Top Gifts for Runners/Walkers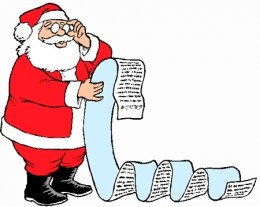 Here are our Top Gifts for Runner's and Walker's
1. Socks - This are a no-brainer, can't miss gift.
2. Massage Tools - The Hypervolt and R8 rollers make recovery easy. 
3. Gift Card - Don't know what to buy? Let them choose!
4. Apparel - with our selection of lululemon, Brooks, Mizuno and more, there is something for everyone. 
5. GPS Watches - Our Garmin products are the top of the line in GPs Watches. 
6. All in One Boxes - Great starter kits for anyone beginning running or walking.
7. MRC branded apparel - Soft and comfortable with tons of style!
8. Goodr Sunglasses - Who doesn't love these sunglasses?