Store to Door Delivery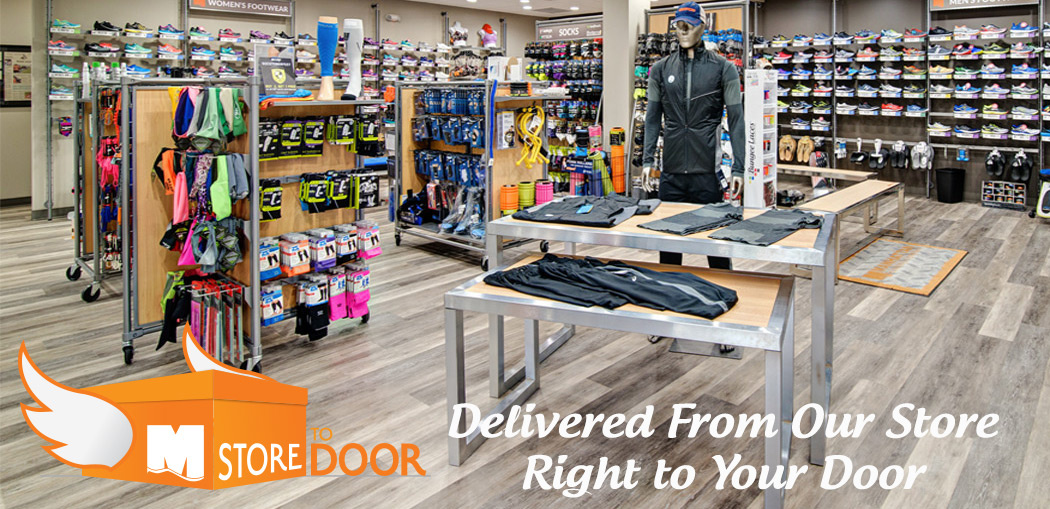 Have our products delivered straight to your door in 24 hours if you live within 15 miles of the store.
Just choose Store to Door Delivery option and leave any notes for the delivery person if needed. 
24 hour window is on weekdays. Orders over the weekend will be delivered on Monday.