SBS Gift Card Instructions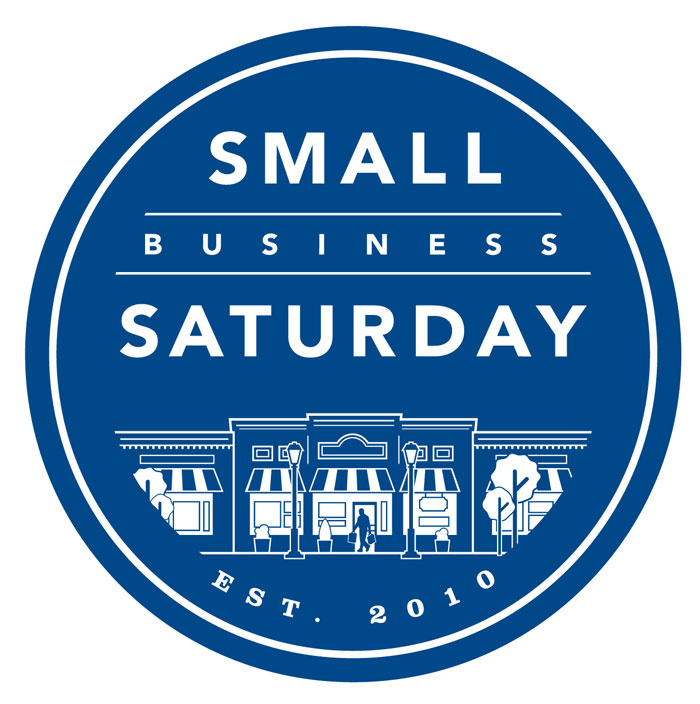 PLEASE READ ALL GIFT CARD PROMO DETAILS CAREFULLY
PLEASE READ ALL GIFT CARD PROMO DETAILS CAREFULLY
Saturday, November 25th we will be opening from 10:00am - 6:00 pm for a one day only promotion! Online goes midnight to midnight.
Purchase a $100 Gift Card get $20 FREE**
Purchase a $200 Gift Card get $50 FREE**
Purchase a $300 Gift Card get $100 FREE**
FREE $$ has an expiration of Jan 31st, 2023.  FREE $$ can be used online and in-store.  IMPORTANT:  FREE Gift Card will be emailed out within 24 hours in a separate email from your purchased gift card.  FREE $$ must be used in its entirety in one transaction either in-store or online.
PROMOTION VALID NOVEMBER 25TH ONLY
Purchase the Gift Cards online or in-store on Nov. 25th only.  Online gift cards will be able to be purchased starting at 12a CST time on Nov 26th.  If you plan on shopping at MRC on SBS, do not purchase your gift card online, purchase in-store.  You will receive the free GC in time to shop that day since it will be given to you after purchase. 
**Please wait 24 hours to receive your FREE GC if you purchase gift cards online**
**Only choose the amount you want to purchase, no need to choose the free gift card at checkout.  It will automatically trigger for any gift card placed on Nov 25th**