CURREX Motion Quest Fitting System
The CURREX MONOLITH delivers a unique and individualized shoe fitting process to our customers. A modern pressure mapping system (more than 4000 sensors) reads foot behavior 100 times per second then automatically classifies the foot into a support category whilst measuring length and width to ensure the perfect fit.
The global database recommends different shoes from our own shoe stock as well as the perfect Currex insole. The results can be sent as interactive reports via email.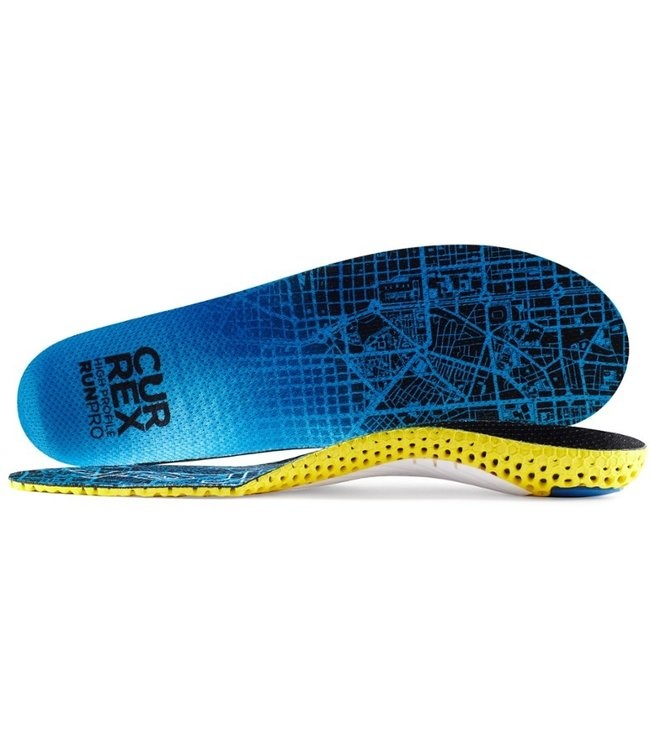 You'll notice the difference as soon as you put them in. Then you start running − and you'll never want to run any other way. Light, dynamic and pleasantly supportive, RUNPRO does its job: 100% power transfer to the ground. Less fatigue in the feet and calf muscles. You can reach new personal bests, whether in minimalist – or classic running shoes with a cushioned midsole and a 10mm drop. Get ready for the next level of running enjoyment! Check out ALL of our INSOLES HERE